10% OFF For All Internet Customers

Emergency Garage Door services
BROKEN SPRING REPAIR
OF GARAGE DOOR
Although simple-looking, your garage doors are kept useful by complex frameworks. Each part assumes a significant job in guaranteeing your garage door works well. One of the most fundamental pieces of that framework is the spring. It makes an offset to your door with the goal that it can move appropriately.
Time and regular use, however, can negatively affect your springs. When issues emerge, what do you do? Call Dream Garage Door Repair. Our garage spring repair includes the installation of oil-tempered springs customized to fix your doors.
Professional Services
We spend significant time in custom garage doors and springs. With the new installation, our team will assemble oil-tempered springs designed to deal with any garage door type into the framework. We also install springs that are calmer and last longer than different brands.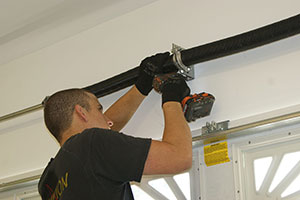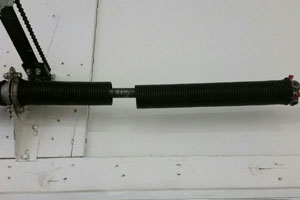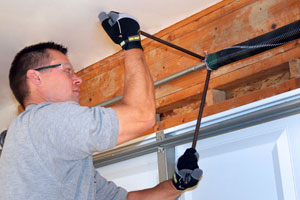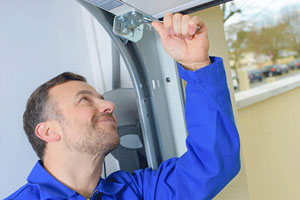 Replacement/Repair
We specially design spring for various garage doors; both residential and commercial. If your present springs are uproarious or rusting, it's a sign you need another one. Dream Garage Doors Repair. can either replace or fix your present spring.
Leave It to the Experts
A do-it-without anyone's help work is commendable, however, DIY spring fix and replacement can be dangerous. Rather than taking care of mechanical garage door frameworks all alone, leave it to our group of garage door specialists. Our guaranteed professionals can tackle any issue effectively. They focus on ensuring your security and the drawn-out activity of your door.
For more information on our garage door spring replacement connect with us today.
We Repair All
Garage Door Brands