10% OFF For All Internet Customers

Emergency Garage Door services
Don't Take A Chance.
Make A Choice.
Garage doors work by sliding on rollers inside tracks that manage the door as it opens and closes. Over long stretches of consistent use, the doors can continuously move from an adjusted situation to a false one. This happens because after some time parts wear out and relax. The final result is finding the Garage door off track. The more it is like this the more harm to the framework. It places anybody close to the door in danger as the door moves. Your Garage door may require Garage door repair or quick adjustment.
What to do When Garage Door Is Off Track
When your Garage door falls off the track, it requires a prompt fix. We are holding on to complete this service 24 hours every day, 7 days per week. Not exclusively does an off-track Garage door represent a basic threat to anybody operating the door, it likewise leaves the property open against break-ins. Our professionals will repair track issues quickly utilizing modern tools and top-notch replacement parts.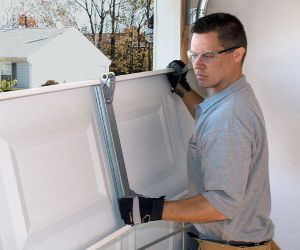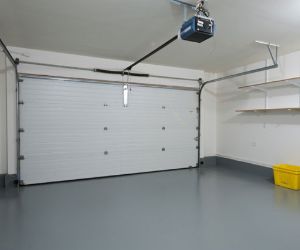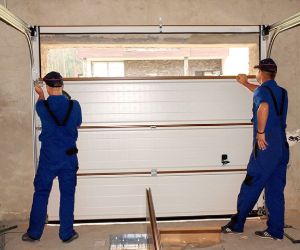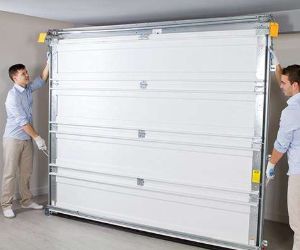 For A Service Call You Can Expect:
Track Inspection

Our professionals play out a 25-point safety assessment. This incorporates investigating the tracks of the Garage door for wear. This will decide the reason for any issues and even ones that haven't got an opportunity to grow yet. Ordinarily, we can save you a great deal of cash because instead of supplanting parts, we can fix or alter them

Track Alignment

We have more than 10 years in the Garage door repair business and are specialists for adjusting tracks on any model of the Garage door. We will securely and successfully re-adjust your If any part shows harm, we will change them for you.

Track Cleaning and Lubrication

We in every case clean the trash that gathers in the track. We at that point apply a premium specific oil to the parts.

Inspection and Adjustment

We tighten unbound links. We ensure they are in acceptable working order.
Home and trade owners pick Dream Garage Door Repair since we convey economic track repair solutions.
We Repair All
Garage Door Brands